Former Business for Peace Honouree received Queen's knighthood (KBE)
 Thursday, 23 April 2020 13:28
At a ceremony which took place at Clarence House, 2011 Business for Peace Honouree Sir Francis Yeoh received the Queen's knighthood (KBE) by HRH Prince Charles. This is an incredible achievement, which celebrates Sir Yeoh's extensive contributions to economic relations and to economic growth. Sir Yeoh is the managing director of the YTL Corporation, Malaysia's top integrated infrastructure group.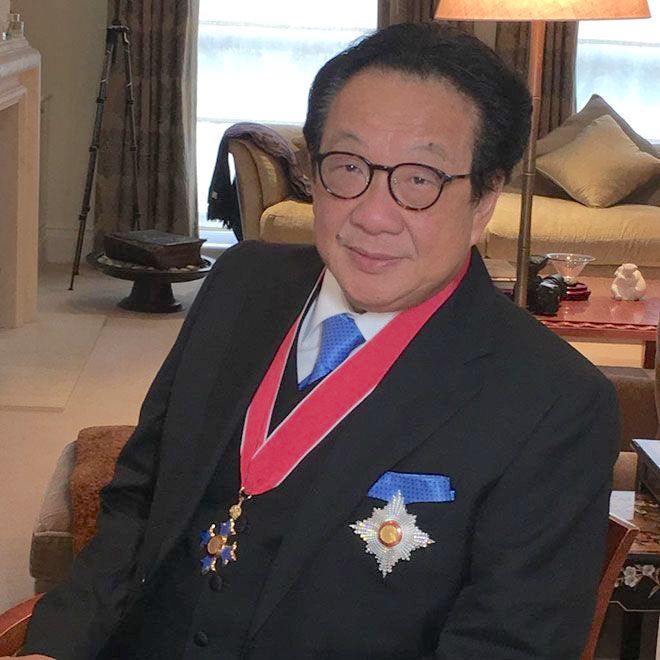 The Foundation is delighted to see our Honourees continue to be leading examples of businessworthy behaviour long after they receive the Oslo Business for Peace Award. 
Sustainable business is a core reason as to why the Award Committee chose Sir Yeoh to be one of the recipients of the 2011 Oslo Business for Peace Award. To this day YTL continues to thrive in and focus on long-term sustainability business practices, which takes into account not only the social and economic aspects, but the environmental and cultural as well.  
"I feel humbled and honoured by this award which recognises the hard work of all the great employees at the YTL Group in the UK and Malaysia. I also want to thank my family for their support and love, which gives me strength and energy in my work."