#Future of Talks: The Future of Your Data
Join us for this talk on the Future of Your Data, and the balance between business needs and individual privacy.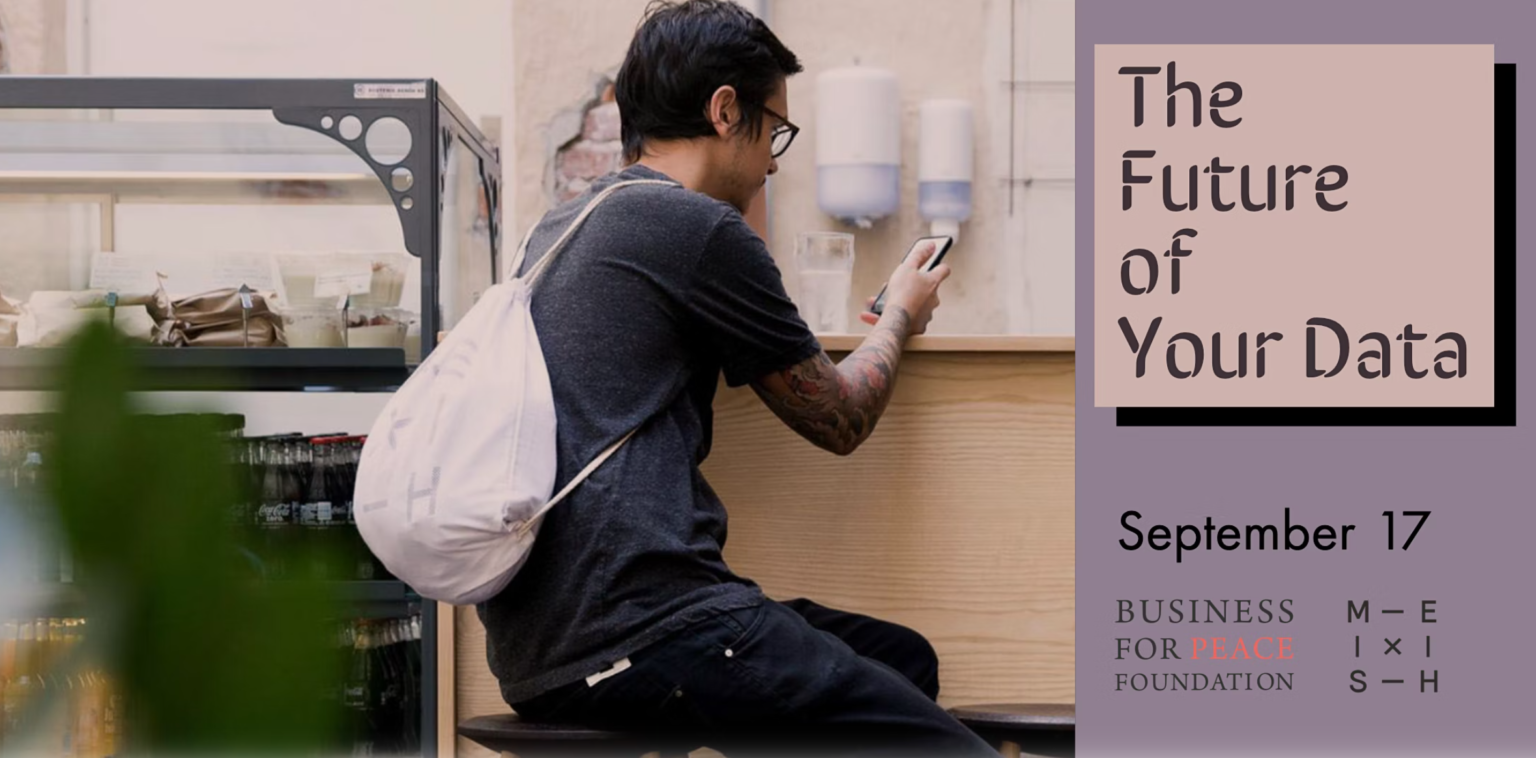 Personal data is becoming a more valuable commodity than oil. We've welcomed connected technology into our lives and homes, from the apps we use daily to Alexa, cars, and even refrigerators. It's easy to see the benefits of such technology, but do we really know what we've signed up for? Buried in terms and conditions are permissions for companies to use data in ways we might not realise, and some experts are ringing the alarm.
The fact remains that companies need to collect data to offer their services, and some protective measures like GDPR are in place. What is the balance between business needs and individual privacy? How are companies navigating the ever-changing digital road ahead?
Join us September 17 to hear from business leaders, consumer advocates and policy experts.
Speakers:
Finn Lützow-Holm Myrstad, Director of Digital Policy, Forbrukerrådet (Norwegian Consumer Council)
Bruno Oliveira Martins, Senior Researcher on Security, Peace Research Institute Oslo (PRIO)
Kjersti Løken Stavrum (moderator), CEO, Tinius Trust
Torgeir Waterhouse, Director of Internet and New Media, IKT Norge
Schedule
17:30-18:00 Doors open, come mingle and get settled
18:00-19:00 Talk and discussion
19:00-late Stick around and continue the conversation
It's the latest #FutureOf talk series presented by Business for Peace and MESH. The event is free to attend (you'll just have to pay for anything you purchase from the bar), but please RSVP to let us know you'll be joining us.