2016 Oslo Business for Peace Award Nominations are now Closed
 Thursday, 03 December 2015 07:44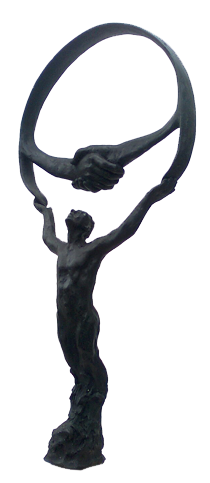 Nominations for the 2016 Oslo Business for Peace Award are now closed. We would like to extend our thanks to all of those who nominated and to our partner organisations the United Nations Global Compact, the United Nations Development Program and the International Chamber of Commerce.
The Award Committee will meet in London in late-January, with winners announced shortly thereafter. The Award Ceremony will be held on May 3rd at Oslo City Hall, Norway. This event is free and open to the public by registration, the link for which will be released closer to the event – don't forget to follow us on Facebook or Twitter for updates.
We look forward to seeing you in Oslo on May 3rd!