2019 Summit Report now available
Monday, 05 August 2019 16:59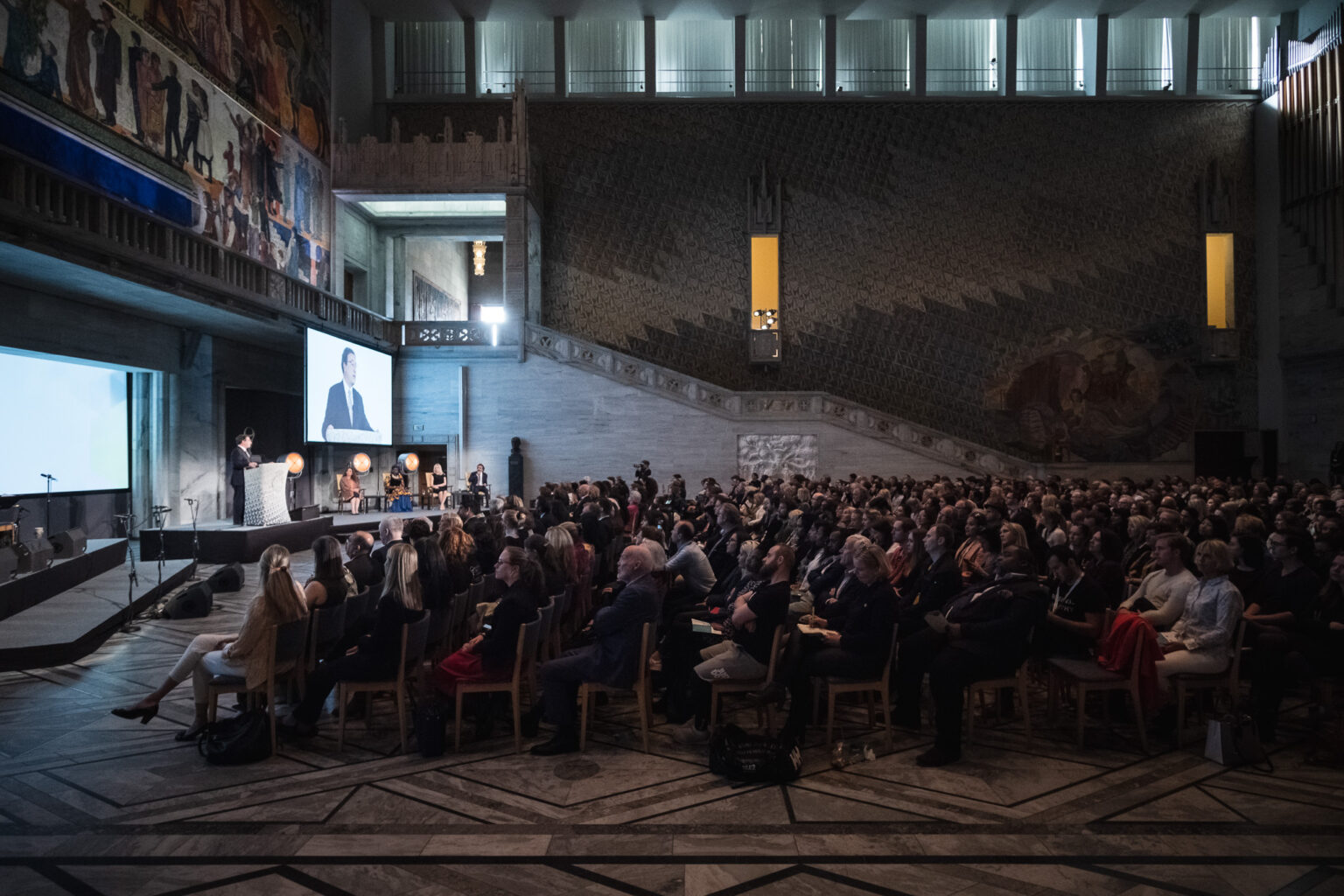 The 2019 Business for Peace Summit brought together business leaders, investors, politicians, academics, and civil society to discuss the role businesses can play in driving an inclusive and prosperous future for all. By exploring different perspectives of imbalances and the role of technology and investment, participants identified tangible actions for business leaders through cross-sector conversations and dialogue.
The Summit report, prepared in collaboration with Deloitte, covers how businesses can shift their priorities to focus on broader value creation- not just for shareholders, but also for society. By optimising societal value instead of only financial returns, businesses can deliver better on their responsibility to society and also profit at the same time.
See key insights from Summit speakers such as Achim Steiner, Administrator, United Nations Development Programme, John Denton, Secretary General, International Chamber of Commerce, and Tim O'Reilly, CEO and Chairman, O'Reilly Media are featured alongside other thought leaders. Case studies from companies across the world add further insight and a special message from Nobel Peace Laureate, Ouided Bouchamaoui, is also included.